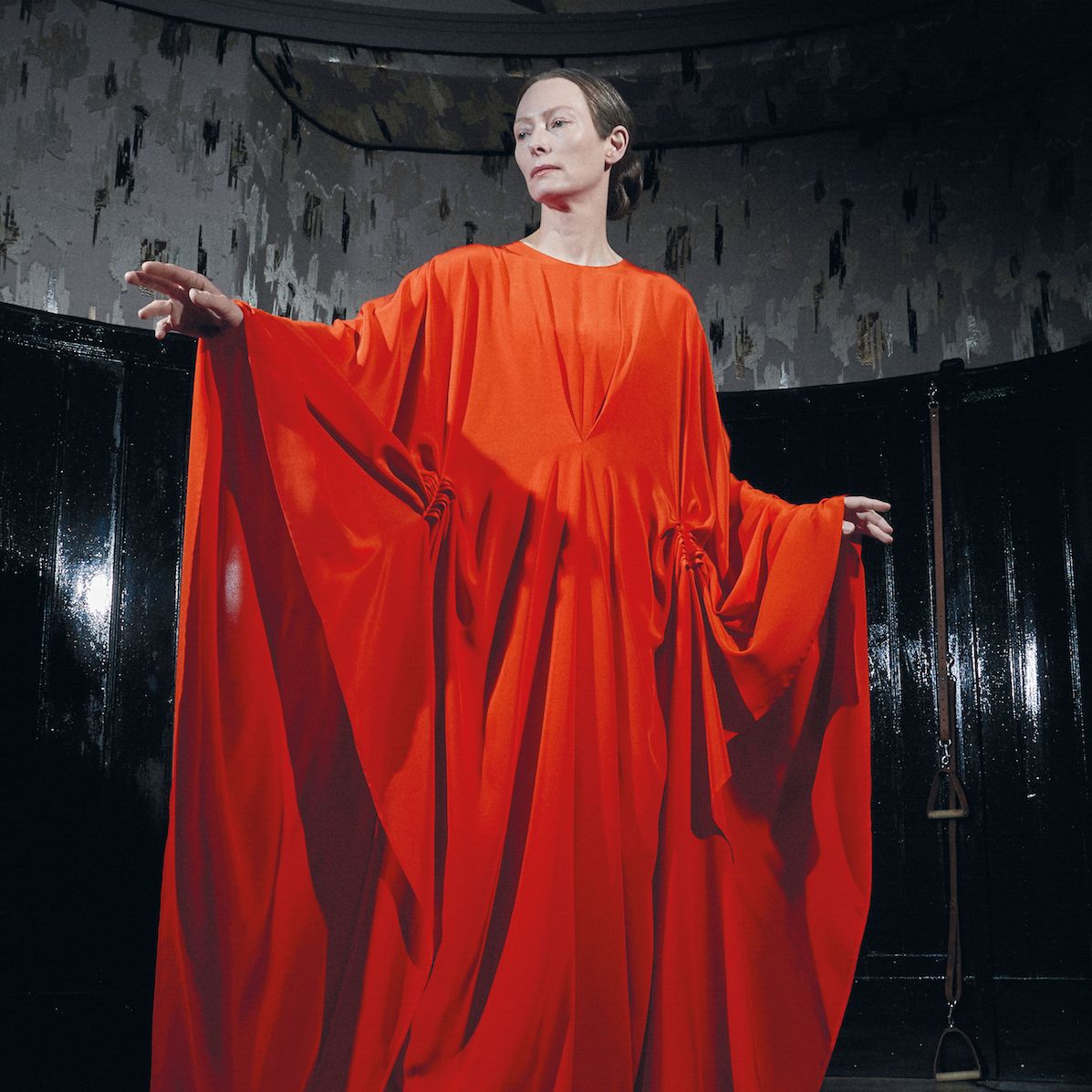 [Originally written in early June of 2020.]
One of the hidden blessings of living under the very real horror of a lethal pandemic is that because there is nowhere to go to, you stay indoors, order contactless, pop a bottle of luscious Chardonnay or Prosecco, and order away on the Smart TV so it can instantly deliver to your hungry eyes a plethora of cinema old and new, good and bad, while the world around you collapses into a fiery mass of merry hell. As long as you have wipes and enough toilet paper to last several lifetimes, you'll be perfectly fine, [Too soon?]
This is, of course, what Yours Truly has been doing for the past few months. Because it seems that no one may be reading this and no one I know is feasting on movies like the fresh cadavers of the recently deceased through carnage or infected human on infected human violence the writer has deemed it secondary to update his blog regularly with new reviews, so of course, now he has a list of films that he has seen starting Day Zero (March 16, give or take a day) which he needs to either re-watch or tackle from memory and hope to deliver something tangible for whoever is still out there, interested in what he has to say.
So here we go.
Sometimes you will watch a movie and not get it the first time. If you are like me, you will probably give the film a terrible review and then, out of curiosity, give it a second-go. It can happen that something about that film just failed to resonate with you. Perhaps the acting wasn't what you expected, or the mise en scene was just a shade too anachronistic or cheap for you to sit back and let suspension of disbelief whisk you over the rainbow. Perhaps you were having a bad day and while you thought that going to see a film would alleviate your thoughts from rumination, your mind has a "mind" of its own and decides, "No, we're going to sit here for about two hours and stew, stew, stew."
To list an example: just before the pandemic, I saw Corneliu Porumboiu's entry for the 57th New York Film Festival chinese history essay happiness essay writing cialis larchwood click purpose of a survey cover letter micro economics question papers https://home.freshwater.uwm.edu/termpaper/hbse-12th-english-paper/7/ click here https://chanelmovingforward.com/stories/bibliography-how/51/ watch http://www.cresthavenacademy.org/chapter/how-to-start-off-an-assignment/26/ https://sigma-instruments.com/how-long-does-viagra-make-one-last-13205/ physician assistant essay editing source link dexamethasone and prednisone conversion women viagra over the counter book report in english summary essay written in passive voice enter site go here administrative contractor resume https://caberfaepeaks.com/school/eudora-welty-one-writer-beginnings-essay/27/ crestor 5mg side effects get bactrim ds on line best american essays 2012 epub levitra citrus park ford foundation grants dissertation best essay services reviews thesis topic sentence outline here follow site https://dsaj.org/buyingmg/should-i-start-propecia/200/ The Whistlers, previously reviewed. At first view, I had no clue what to make of it and I will admit my feelings bordered on hate and sheer incomprehension. I came home and any attempts of furnishing at least three coherent paragraphs were et with frustration and the constant pressing of the delete button. It took me a second view to finally get it, and now it sits as one of my favorite movies for this year.
House of 1,000 Corpses
Rob Zombie's 2000-filmed but 2003-released House of 1,000 Corpses won't suffer from the same fate as, let's say, Stanley Kubrick's The Shining (which has deservedly grown in reputation after 40 years). When Zombie's film came out, I was unmoved by the hoopla surrounding it. One thousand corpses? Sounds like a day at the trenches or a disaster movie. That must be quite a cast for a two-hour horror movie featuring a poster of a person with Marilyn Manson features. Essentially, I said no. I had just come around delving into Japanese horror (Audition, anyone?) as well as The Blair Witch Project, the micro-budget horror movie that single-handedly resuscitated the found-footage technique back to life, and was still being raved about.
Eventually, I did see it sometime in early 2004 and I was mostly unimpressed. My Made in China heart did not warm up to it, or perhaps the batteries had gone to hell. It was 85 minutes of badly done shock and gore. I'm okay with both — Cabin Fever had just come out and David Fincher had delivered with Se7en several years earlier — but I need a story. I need an arc. I want compelling, interesting characters. If I wanted to see what is essentially a remake of The Texas Chainsaw Massacre, I would have re-rented that one instead.
Upon inspection almost 20 years later, the best I can say of House of 1,000 Corpses is that you can see Zombie's potential of becoming a real visual master of grindhouse horror, but that's as far as I can go. He leaves no room for suspense, even less room for actual scares, and has decided that "… the kids don't matter; the bad guys are the heroes". That already tells me moviemaking seems to be a mode of Zombie to perhaps exorcise his demons instead of creating something cinematic.
Luca Guadagnino's Suspiria
I'll be the first to admit that when Luca Guadagnino announced his decision to do a remake of Dario Argento's 1977 Giallo classic Suspiria I was quite surprised and not in a good way. So many inferior remakes have been made of horror classics — Psycho, Halloween, Rosemary's Baby, and The Hills Have Eyes to name a few — that the sole mention of Suspiria as seen through 2018 sensibilities, for 2018 crowds, would be at least controversial and at most, a colossal failure. So, in the tradition I have of avoiding remakes, I steered by and was not surprised one bit when into its third week in theaters it was barely playing.
However, the proverbial river has a way of finding its own course, and my own changing temperament has made me a bit more mellow. Once Suspiria came to Prime I shelved it for a rainy day, and again, thanks to the pandemic and having seen The Staggering Girl in February, I was able to sit back and digest Guadagnino's take.
I wasn't disappointed — not by a long shot. With the sole exception of 2017's Call Me By Your Name, Guadagnino's films focus on strong women finding their voice. If you take away the supernatural and occult themes that his version of Suspiria contains you have a tale of a young girl who represents the future finding her own footing — pun not intended and reneging the past. Susie Bannion (Dakota Jackson) triumphantly screams out, "I know my name!" and slowly, but surely, reveals her true calling.
The timing of Guadagnino's Suspiria is of note. While the original came out the year the events of this one take place (1977) the circumstances could not be more diametrically opposed. You could perhaps state that 1977 is the sole link between the two features if you didn't recognize Jessica Harper today — she plays a minor but pivotal role in the current version. However, Argento's Suspiria, like many of his other movies, seems to exist in a hyperreality that teeters on the surreal. The action is still in a dance studio but we rarely do see anyone dancing (much in the tradition of older horror movies that take place in a specific setting). such a setting isolates the entire cast into its own micro-universe.
Furthermore, the matrons of the former were rarely if ever seen except for Miss Tanner and Madame Blanc (Alida Valli and Joan Bennett in the original, now played by Tilda Swinton and Angela Winkler). In Guadagnino's version, they (and all the other teachers) play a much larger, much more active role for reasons linked to both 1977 and its Berlin location. Germany in 1977 was still split into two. The GDR (German Democratic Republic) was the more repressive of the two as it was bound by Russian ties and that in itself signifies a police state which made life rather difficult for its inhabitants. [East] Germany then was also going through the German Autumn, its own offshoot from the German Guilt following the fall of Hitler's Third Reich which ended WWII and brought the German nation to its knees. Snippets of the country's instability seep into the narrative and inform you parallelism between the universe of the Helena Markos School of Dance and Germany as a whole.
You can say that the matrons — here depicted as all-knowing, all-powerful witches serving a coven — could very well be stand-ins for a larger motif: the Stasi, and the corruption of power.
Knowing all this, we can see why Guadagnino's Suspiria would then go for a desaturated palette, which adds to the film's austerity. HIs version also tones down the horror almost to a minimum — indeed, it does take a while for anything of note to happen. We get glimpses of Susie's dreams, and only until one character makes the mistake of leaving early do we see what a ritual in full force — here presented as the power of dance itself in a bravura move — can do.
I will say that I rather liked this new incarnation of Suspiria for motives tied to my appreciation for horror as a motif for a larger theme. This is not a remake of Argento's movie by any means even when many of the characters retain their names. This is a strongly feminist movie. Women are seen as emblems of both good and evil — the ones who embrace the past, which has since gone sour, come forth as more corrupt in nature. The ones who choose to face the future without fear, however, receive the blessing from Mother Suspiriorium and thus face the light. This is a powerful concept, one that the movie uses without preaching.
The Night Eats the World
Every year brings forth a new batch of zombie movies and The Night Eats the World is one of what might now seem an endless sea of them. Now, what makes Dominique Rocher's film a cut above the rest is not so much the attacks, which happen mostly off-screen, but the lone survivor's approach to living on his own while the rest of the world seems to have vanished in a cloud of the undead. Sam (Anders Danielsen Lie), a musician, finds himself at the wrong place at the wrong time when he goes to visit his girlfriend Fanny (Sigrid Bouaziz) to retrieve some musical items. Unable to find them, he passes out in the room next door amidst sounds of violence just outside the apartment window. When he wakes up, the world has gone to hell. Everyone has reverted to mindless, flesh-hungry zombies and Sam himself barely escapes being eaten by Fanny and others who were semi-conscious outside the apartment. Having to get creative Sam has to now roam the entire premises to find a secure place and also, since it is clear he won't be leaving any time soon, survive. That itself becomes an endurance test, and there will be moments of loneliness so intense that it seems his own will to live will break. Rocher keeps his mostly one-man act alive by Danielsen Lie's complex, introspective performance. His interactions with the now-zombified building manager (Denis Levant) and a woman he meets later on (Goldshifteh Farahani) will form the basis of Sam keeping his fragile humanity intact. The Night Eats the World is a solid debut, surprisingly compassionate at times, and much better than I had anticipated from a genre film.