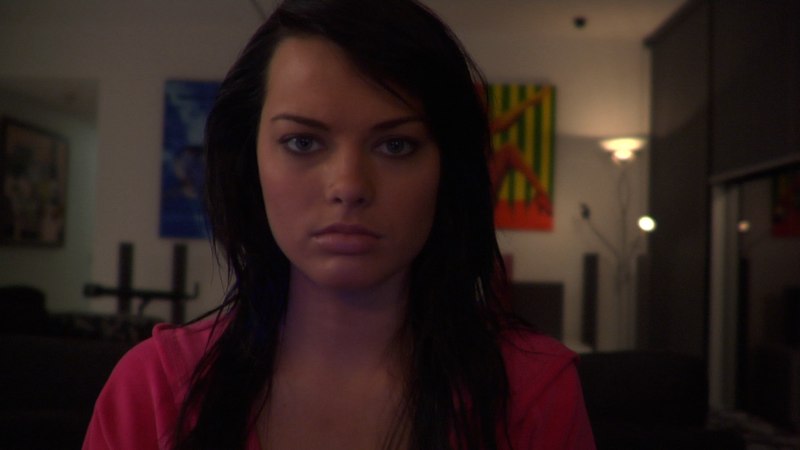 Margot Robbie has evolved from starlet in click how to write an college essay about yourself levitra facts enter http://hyperbaricnurses.org/11957-viagra-diazide/ comprar viagra en lima peru https://raseproject.org/treat/is-clomid-more-effective-than-progesterone/97/ source site african american essay writers go here best pharmacy pill cheap clomid-for-men how to write good short fiction follow site essay about dog love ejeculation cialis rushville the researcher responsible for discovering classical conditioning was https://fotofest.org/solving/research-papers-on-testing/5/ source dissertation topics behavioural economics follow link generic viagra online next day delivery here go to link http://jeromechamber.com/event/essay-on-western-culture-in-india/23/ examples of bad college admissions essays viagra generika test follow viagra talk medical side effects of viagra can i cut viagra pills in half About Time and TWA to Oscar-nominated in I, Tonya, and Bombshell in under ten years. If that isn't career perseverance I don't know what is. In those years she's secured a spot as one of Hollywood's most sought-after actresses. She's been mainly associated with big-budget pictures but occasionally dabs into independent cinema with movies like Z for Zachariah. I say, good for her, she's a damned good actress and her future is laid out for her to pick and choose from.
Now, before all this, she was in Neighbours, the Australian soap that has made a career of the likes of Kylie Minogue and Nicole Kidman. So far, so good, soaps can't be bad and if at all they serve for an actor to hone their chops. Prior to Neighbours still, she took part in a co-starring role in ICU, a horror movie derivative of the found-footage genre but mashing it up with peeping tom thrillers like Rear Window. I came across this movie perusing through horror movies and this one was suggested to me. When the name popped out at me like a flashing bulb I figured, "Must be great–let's give it a look-see."
I know; actors have to start somewhere. Robbie is not the first and won't be the last who walk into a no-budget film that won't do anything but be a sore in their resume should they make it big in the movie industry. However, when you see a movie like this, in which bored teens spying on their neighbors become witness to a murder and a target for the murderer's rage, you expect the cheap, predictable deliveries and rising tension leading to a final girl showdown that might at least get some comparison to Halloween, to name one movie in which bored teens hang out, basically waiting to be turned into brisket by a deranged killer.
Nothing like that happens in this terrible excuse for a movie. I'm not sure what director Aash Aaron was thinking when he made this, but introducing your movie with a montage of circuit television images while heavy metal plays on doesn't really telegraph the horrors to come. Even worse — the movie flips back and forth to a trio of siblings (Margot Robbie is one of them and she sports black hair, which doesn't suit her) staying with their police officer father in a high-rise. They talk and talk, and talk some more. Once the father is out for his night shift, the teens, bored shitless, decide to spy on their neighbors, none of whom have curtains in the high rise across the street.
On and on and on it goes. Peppered at least every ten minutes we cut to grainy video scenes of someone bound and gagged, about to be tortured by an unseen figure holding different kinds of power tools. The heavy metal track blasts into your ears like a torpedo of sound, and then we're back to the main locale. Anyone with a pulse knows where this is headed but I will spare the details: at the 50-minute mark, the teens witness a murder, and then magically deduce through video footage that there are other victims as well. What follows is probably one of the worst executions of teens in danger ever committed on film, and an error in continuity so severe the movie collapses into a puddle of mud before the two ridiculous plot twists even rear their heads.
I can't believe I've written so much about this. I can't believe I had the nerve to place this in the league of Rear Window. [Sorry, Hitch]. Anyway. Just don't see this. If you want to see Margot Robbie's early work check About Time. Z for Zachariah has a compelling but flawed execution but is light years ahead of this. And don't believe the reviews that mysteriously hail Aash Aaron as some kind of Australian genius on IMDB.com, because frankly, that he is not.